Welcome to bandy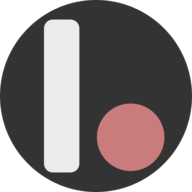 play a simple game to collectively create music on real musical instruments over the internet
. . .
To find out more about bandy please visit

There is currently a live performance going on and you are welcome to join and be a part of the band !
Choose your Game
If you want to try another you can change at any time from the Info menu.
Event URL
Visit the Project website for more info


created by Thadeus Frazier-Reed 2021